SKINCARE REIMAGINED
Breakthrough Microneedle Technology to heal and brighten your skin
From zit patches to dark circle care, Clover brings you easy, quick and proven solutions that let you go about your day confidently.
How it works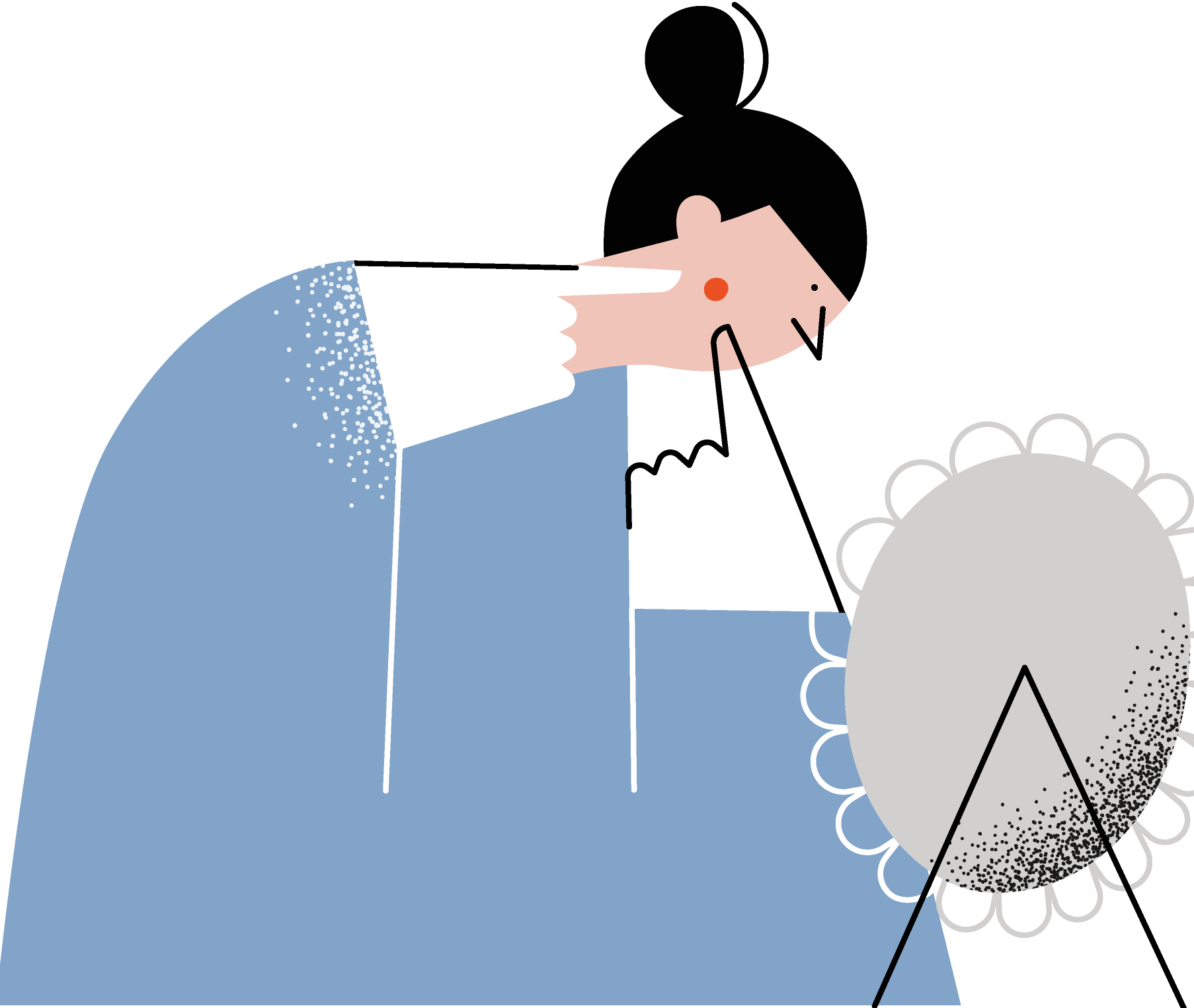 Peel and Stick
See a zit emerging? Cover it up with a Clover Dot!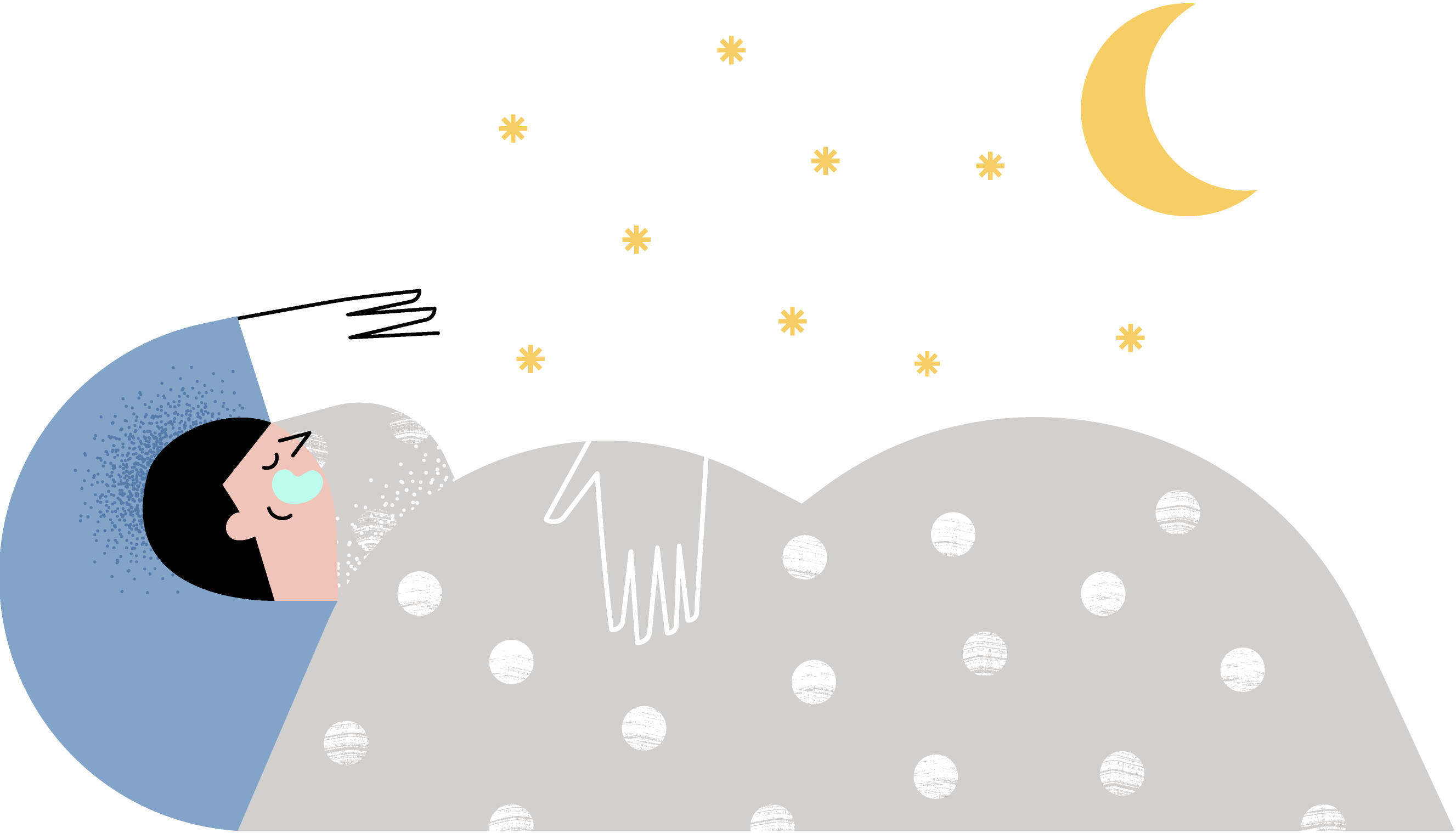 Leave On
Leave on overnight or wear through the day. Don't worry, they are transparent and barely visible on.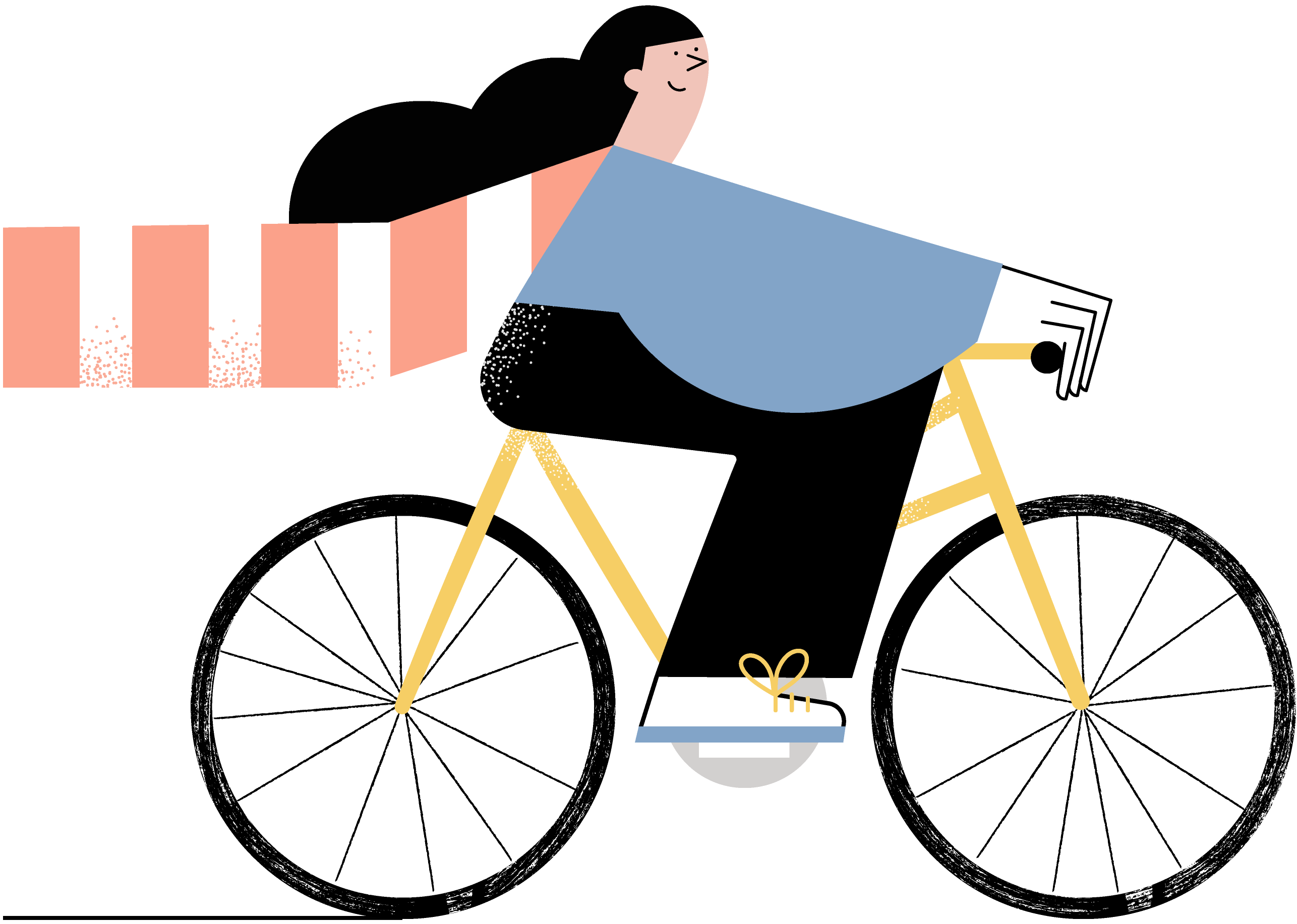 Wake Up Zit Free
Go on about your day and let the microdarts do their thing!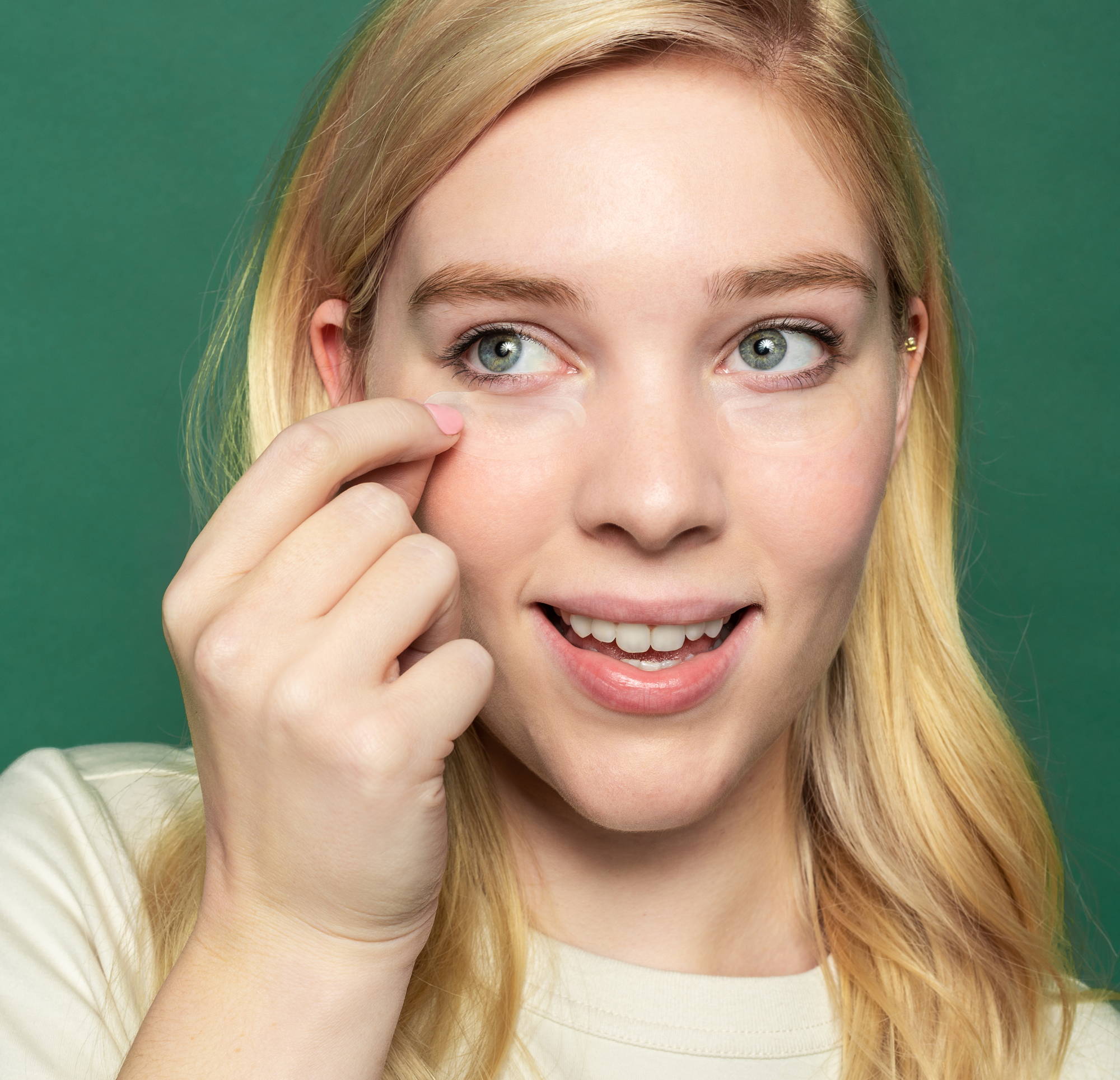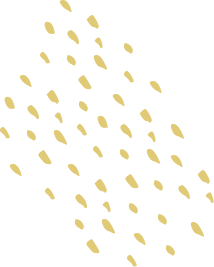 "I don't get enough sleep because of my toddler so I always need some sort of quick eye treatment before starting my day. Perfectly sized and well-priced, these patches make me look well rested even when I am not."
- Sarah S.