Clover takes facial care seriously.
In today's stressful and fast paced life, we have developed quick and easy soluttions to help you look and feel your best. We have created innovative, effective and affordable new ways to combat the most common skin concerns. With the use of the dermatologist-backed microneedle tech in all our products, we heal your skin at the core, not just on the surface, preventing future problems from recurring.
Allow Clover to become a part of your regular skincare routine and let us help you patch things up with your skin!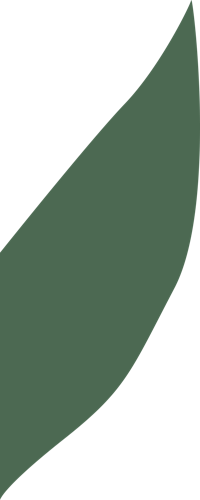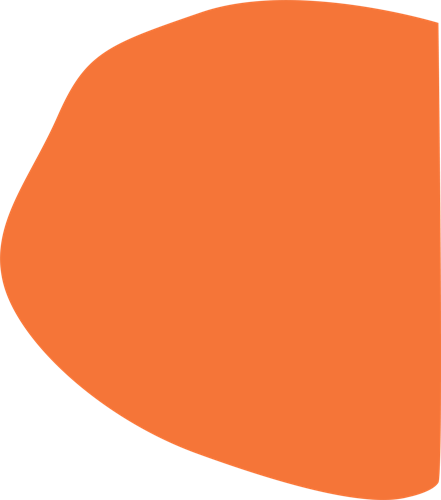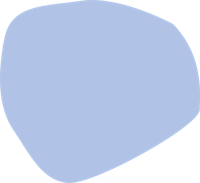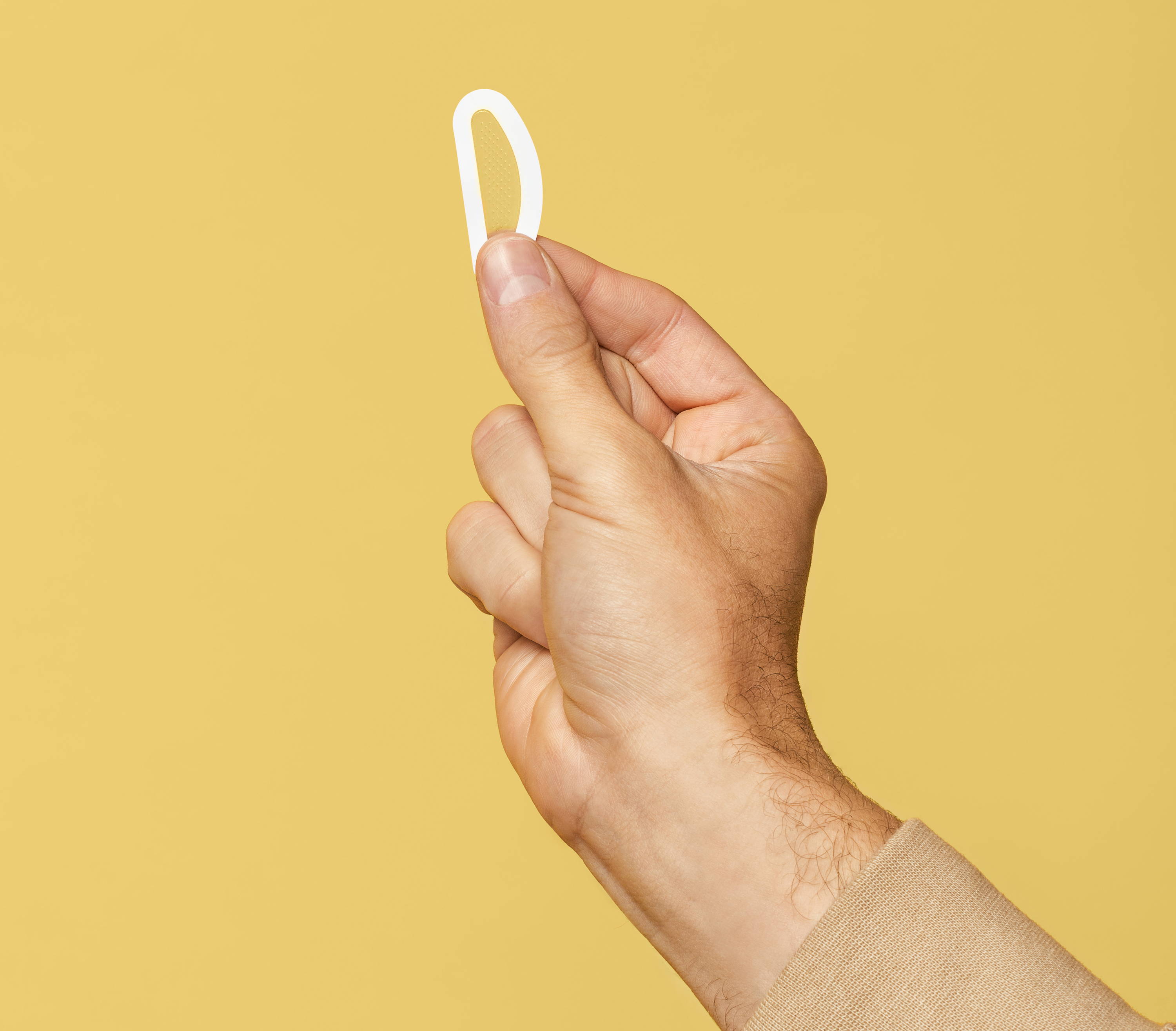 The Technology Behind It All
So, why do we need microneedles and do they hurt? Clover's microneedle patches are made in South Korea from dried active compound crystals that are then formed into microstructures 1/4 the thickness of a human hair. These structures or needles consist of hyaluronic acid and other active compounds that painlessly penetrate the skin and deliver the active compounds deeply within the skin.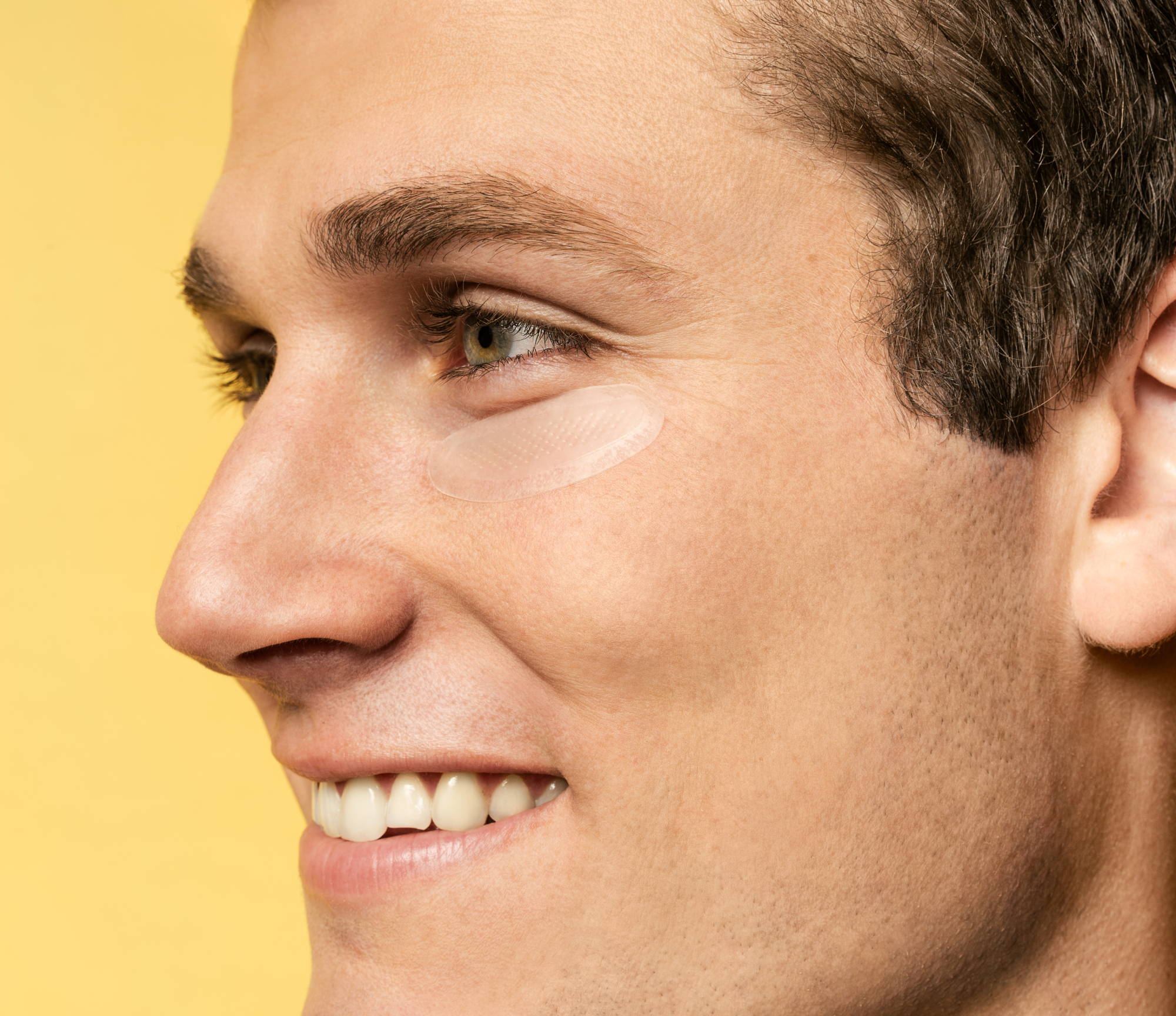 About Us
We created Clover to help our customers feel confident in their daily lives. We want to be your one stop shop for fast and easy-to-use skincare products that actually work. Born in the US, we are an online-only global brand serving microneedle patches in 55 countries across the world.
The Clover Values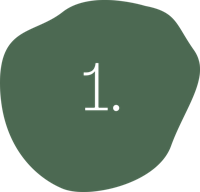 INNOVATION
We will constantly innovate through high investment in R&D and bring you products you have not seen or used before.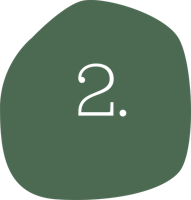 EFFECTIVENESS
Less is more! We believe in using fewer ingredients that do not harm your skin but at the same time are the most effective for the job.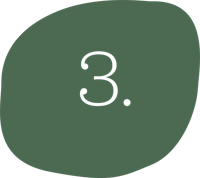 SIMPLICITY
We want to solve the most common skin concerns that make you the most self-conscious through easy-to-use products.