Tired of skin blemishes and pimples?
Clover is here to patch you up!
SHOW ME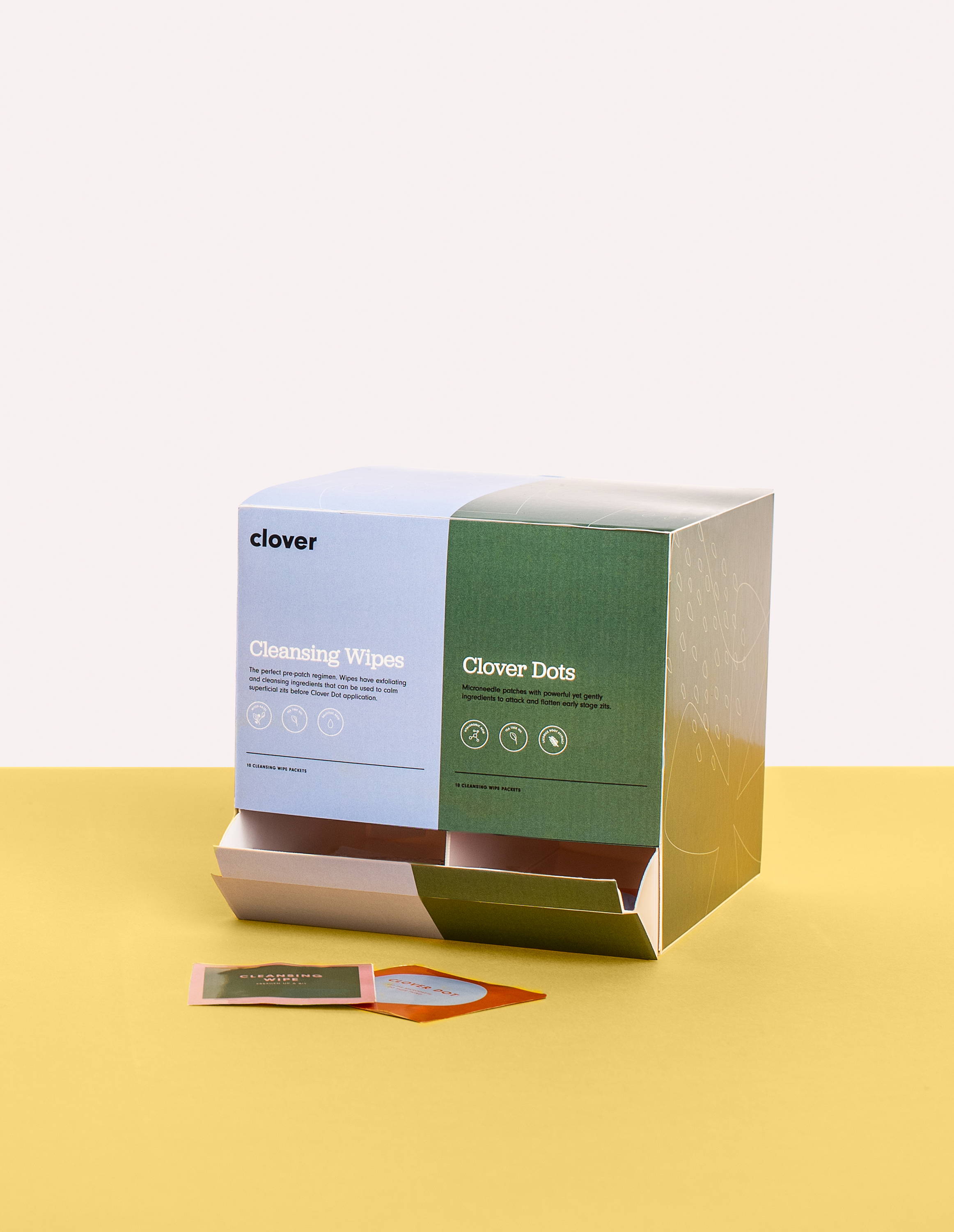 Attack and flatten early stage zits before they become a problem
SHOP NOW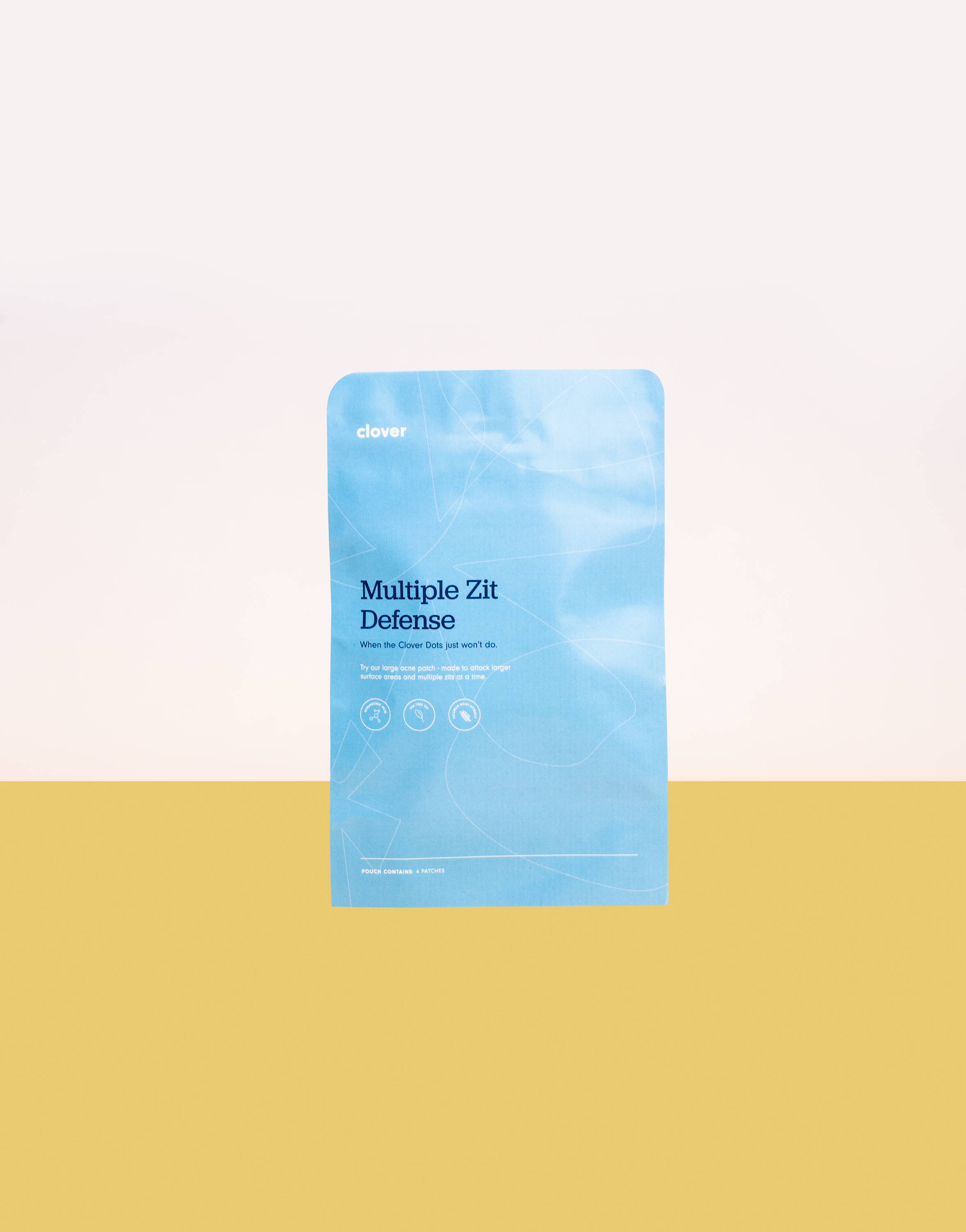 Large Coverage Patch - Tackle large surface areas and fight multiple zits at a time
SHOP NOW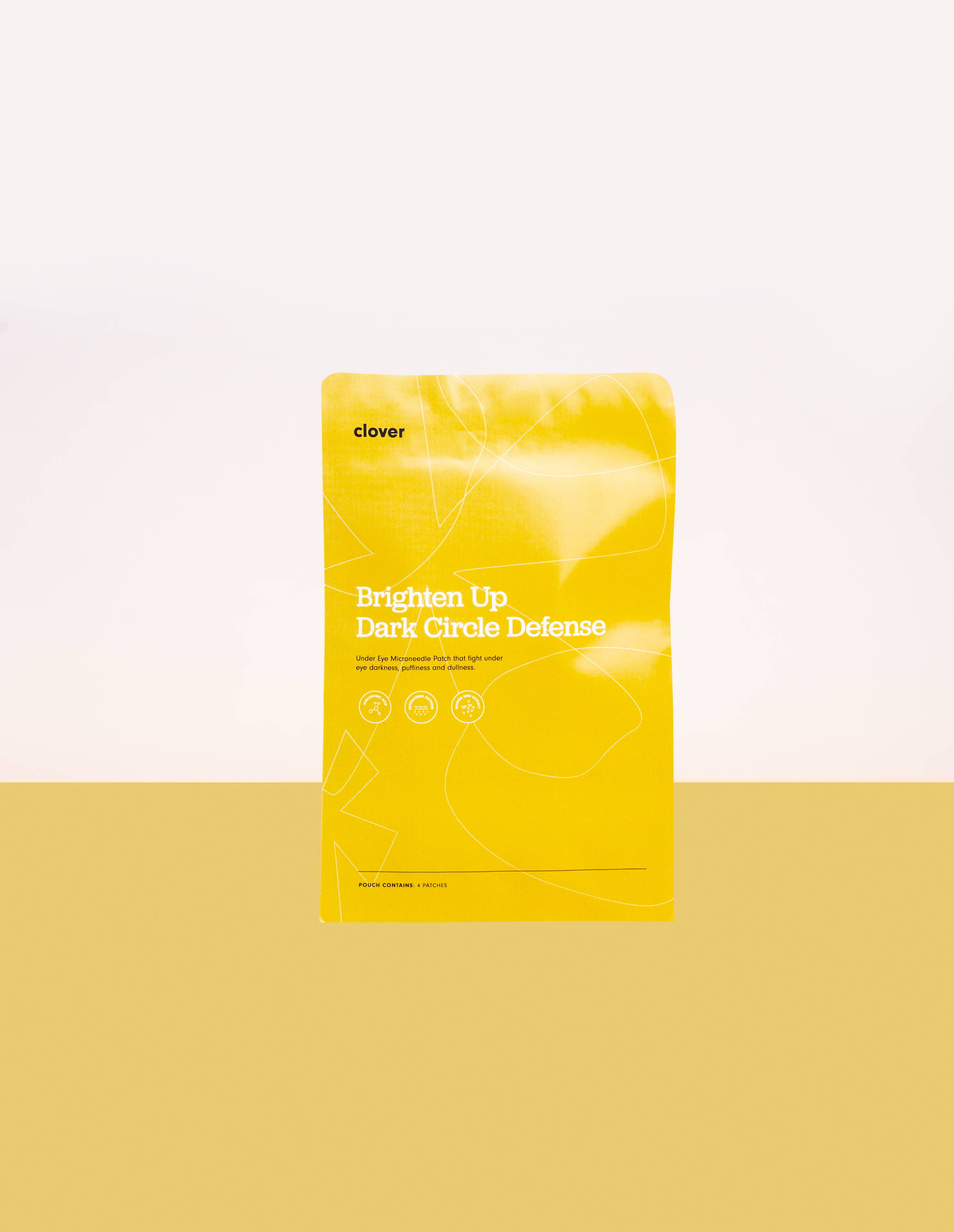 Brighten Up Dark Circle Defense
Reduces under-eye dullness, puffiness and darkness
SHOP NOW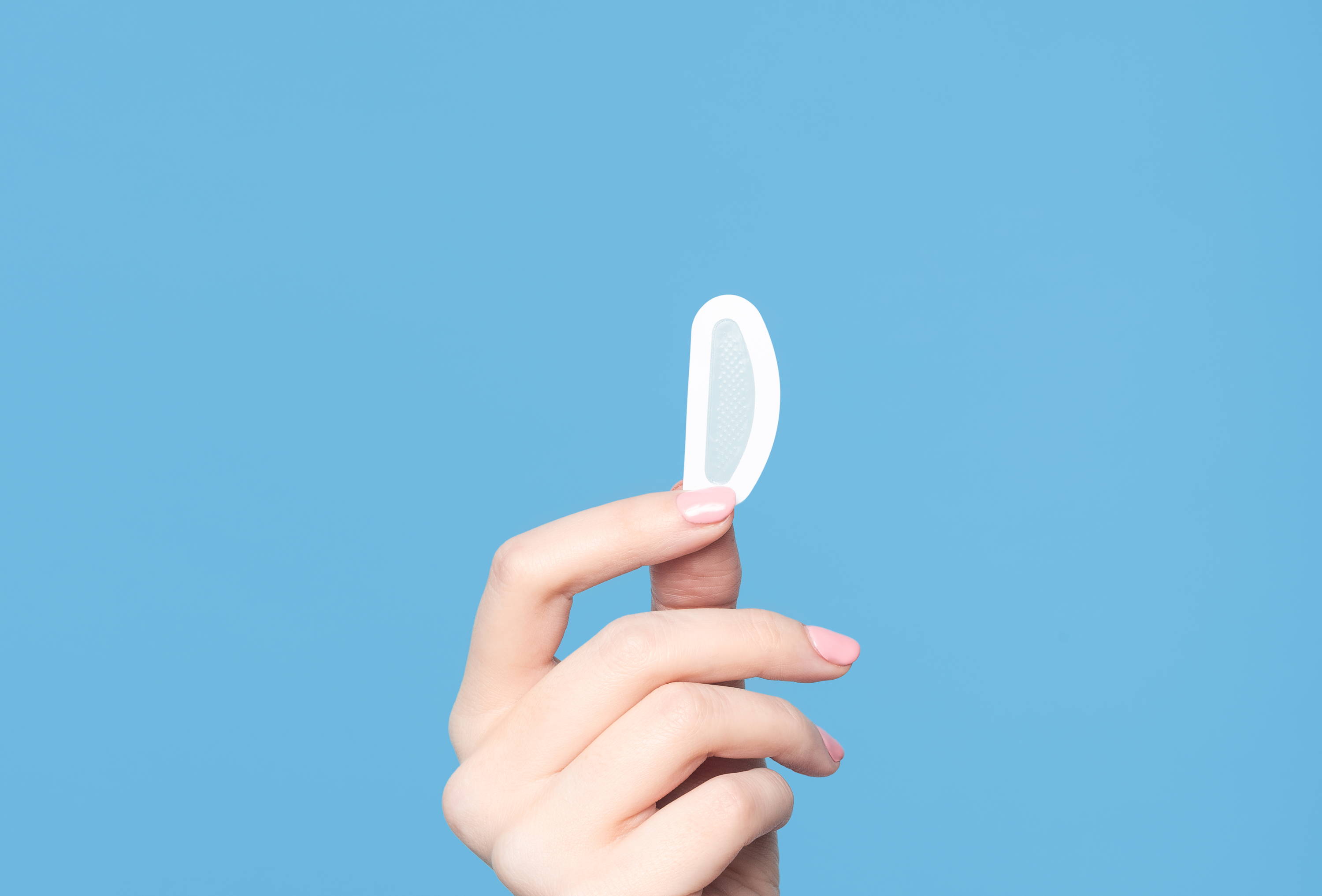 "I have tried many pimple patches over the years but never one that covered a large area. I am so hooked and so glad they now have a 10-pack that will last me a while!"
- Leah T.